BATMAN THE DARK KNIGHT RETURNS 1 2 3 4 FULL RUN LOT Frank Miller HI GRADE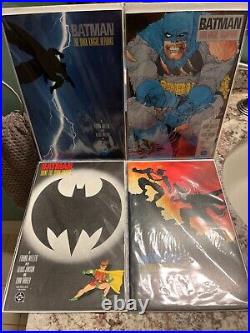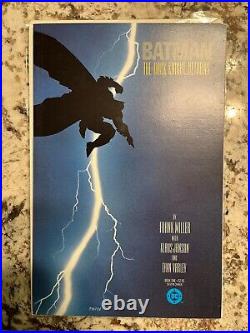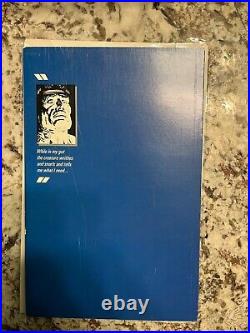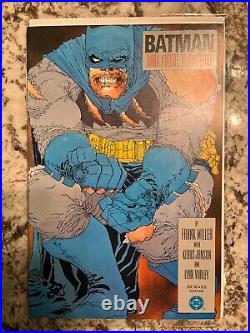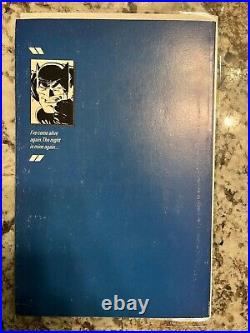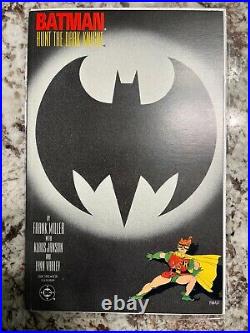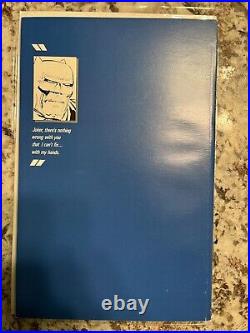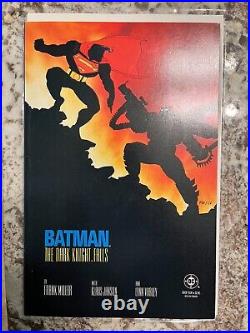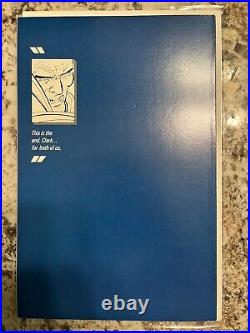 Book One is 2nd Printing Book 2, 3, 4 are 1st Printing. Book One - Front cover is crisp minor white on 2 corners, back side has scratches on it white on corners and small white on edge. Book Two = Front cover has small amount of white on 2 corners has small crease on bottom right corner, half inch long.

Back side there is spots of fading from the original blue, minor white on three corners. Book Three - Front cover light crease from opening book, small amount of white on a few corners front and back. Book Four - Front cover small amount of white on two corners, small half inch long dent on bottom of cover.

Backside very good small amount of white on quarter inch of edge and 2 corners. Any questions please ask, I really just read comics but I will do my best to answer your questions, thank you.