Batman. Two Face Latex Mask Handmade Fan art Arkham knight Version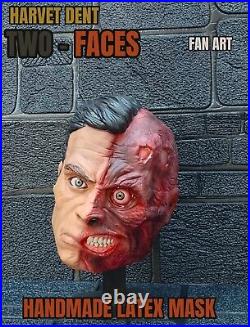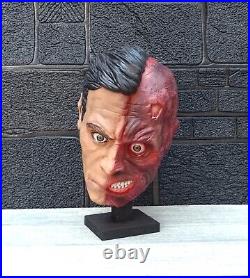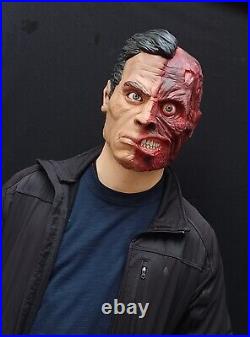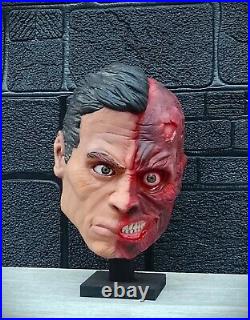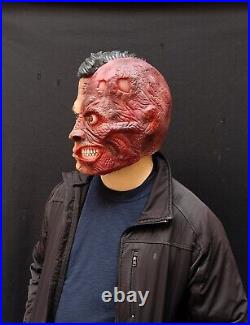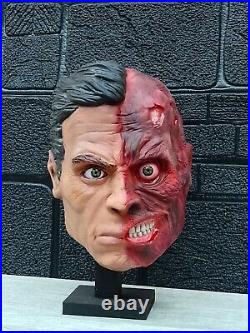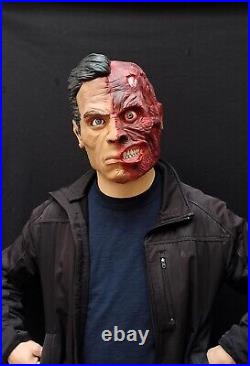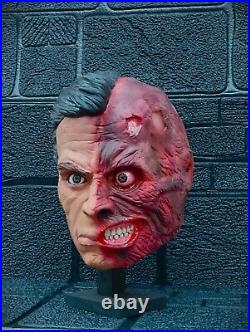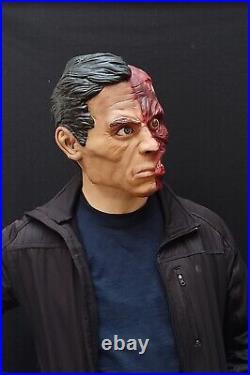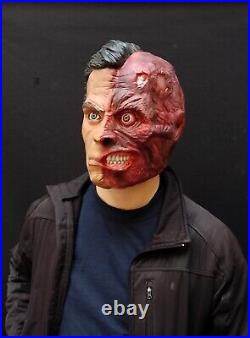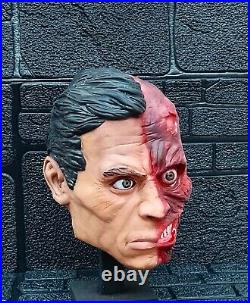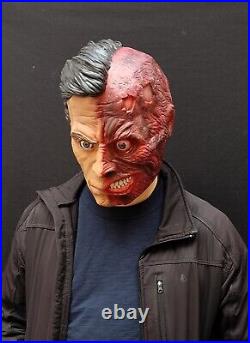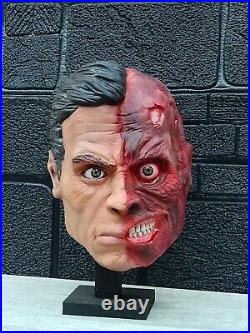 THIS MODEL IS INSPIRED BY ARKHAM KNIGHT VIDEO GAME. MANY DAYS OF WORK AND DEDICATION TO GIVE AN EXCLUSIVE QUALITY TO THIS PIECE. VERY COMFORTABLE, IT CAN BE USED BY AN ADULT AS WELL AS A TEENAGER. VISION INSIDE THE MASK IS GOOD BUT LIMITED (WALK WITH CAUTION).

THIS PIECE IS DELIVERED READY TO BE EXHIBITED. BEFORE SENDING YOU THE PIECE, I SHOW YOU IMAGE OF THE BOX IN WHICH IT IS SENT WITH THE MASK INSIDE FOR YOUR GREATER PEACE OF MIND. EXCUSIVE: COMIC CON - DRINK BAR - HALLOWEEN- TO ACCOMPANY YOUR COLLECTION OF COMICS-CHRISTMAS - ANIVERSARY. THIS LATEX MASK WAS SCULPTED GIVING DETAILS ON THE SKIN FOR MORE REALISM. YOU CAN DISPLAY IT NEXT TO YOUR COLLECTION IN A SHOWCASE. IT IS NOT A FACTORY MASK IT IS TOTALLY HANDMADE. PRECISION PACKAGING SPECIALLY PROTECTED SO THAT LATEX MASK REACHES YOU IN PERFECT CONDITION.

THE TWO FACES fan art Mask is Unique.