DC Dark Knight Dk III The Master Race 1 9 Sealed + Collector Slipcase Hc Set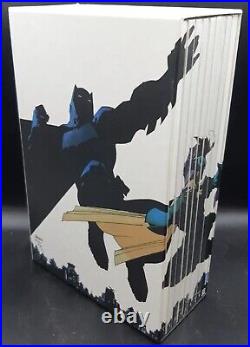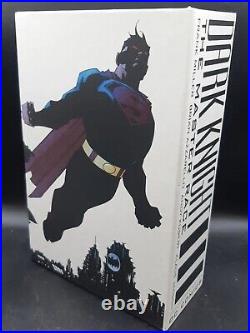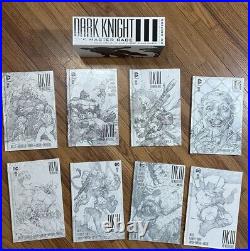 Individually sealed with the rare separate slipcase! This set includes issues 1-9 of Dark Knight DK III The Master Race in near mint condition and comes with a sealed slipcase hardcover. The series features Batman as the main character and is published by DC Comics. It is a US Comics tradition and falls under the categories of collectibles, comic books and memorabilia, and comics and graphic novels. The set is perfect for any fan of the Dark Knight series and a great addition to any collection.

If you're a Miller fan, you can't miss this!