Hot Toys DX12 The Dark Knight Rises Batman 1/6 Deluxe Action Figure Collectible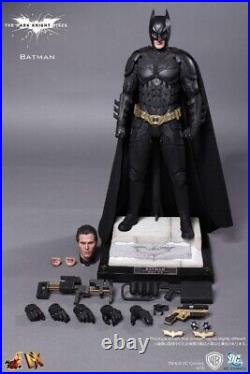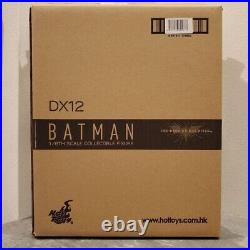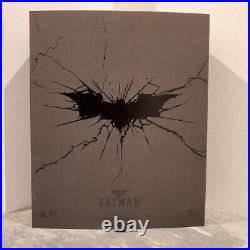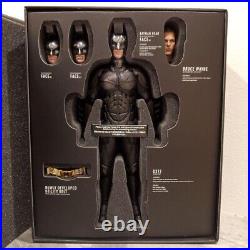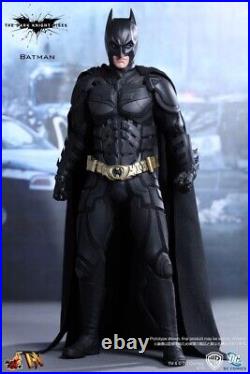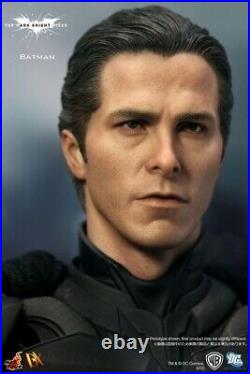 Indulge in a masterpiece of action figure craftsmanship with the Hot Toys DX12 The Dark Knight Rises Batman 1/6 Deluxe Action Figure Collectible. This dead-stock, brand new, unopened item is a treasure for collectors, especially those enchanted by the dark allure of Gotham's caped crusader. Scale: 1/6, standing at a height of about 32cm and weighing around 800g (figure only), approximately 1.5kg with packaging. Articulation: Boasts 32 points of articulation, allowing for a wide range of dynamic posing. Packaging: Flip-top closed box, measuring around W31 × H37 × D13 cm, ensuring the figure remains secure and pristine.

Limited Production: A high-end 1/6 scale movable figure, released as a limited edition, distributed through general sales. Accessories: Comes with an array of accessories including E. Blaster (with light-up gimmick), adhesive bomb gun (with transformation gimmick), grapnel gun, batarangs (x2), small bombs (x2). Additional Accessories: Includes an interchangeable Bruce Wayne head, a utility belt (with built-in magnets), interchangeable face parts (x2), a diorama stand (with light-up feature), connection parts for Batpod, and interchangeable hand parts (x4). Special Features: Equipped with light-up features and a movable eyeball system (PERS) for a more lifelike display. Production & Distribution: Manufactured and distributed by Hot Toys Japan. Production Staff: Chief Sculptor: KOJUN, Chief Painter: JC. This meticulously designed action figure is a tribute to Batman's timeless saga.

Act now, and own a piece of Gotham's legacy, embodying the relentless spirit of justice that Batman stands for. This collectible is not just a figure, but a piece of art that resonates with the eerie beauty of The Dark Knight Rises. International Buyers - Please Note.

Thank you for your understanding.