The Batman Dark Knight Grapple Hook Launcher LTD Prop Replica with Case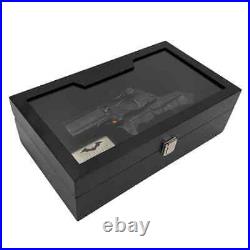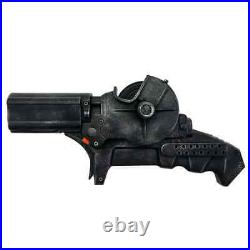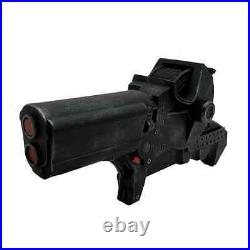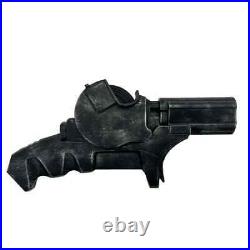 The Batman, the Grapple Launcher is an essential piece of The Dark Knight's arsenal, allowing him to swiftly outmaneuver foes on a moment's notice. A full-size, screen-accurate metal replica featuring all of the fine detail of the original piece. Each non-firing replica features a hand-weathered finish replicating the on-screen appearance of the prop, as well as a rotating reel of actual nylon rope and a two-position activation switch.
Showcase Box with a satin black finish, acrylic window and the Batman logo, allowing collectors to showcase this exquisite piece to maximum effect. Also included is a metal plaque with the unique limited-edition number and a certificate of authenticity. Grapple Launcher dimensions: 8.25" x 2" x 4.