The Dark Knight Returns #1 & #2 Legendary Graphic Novels! (VF8.0) first prints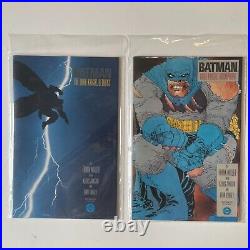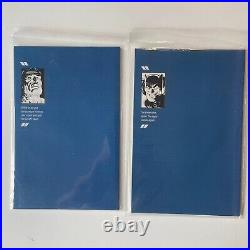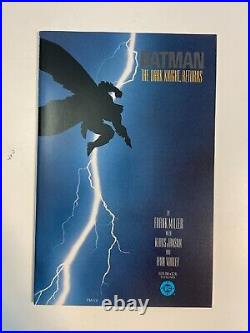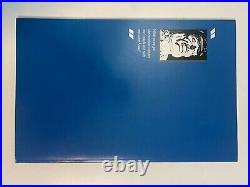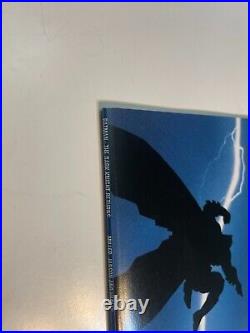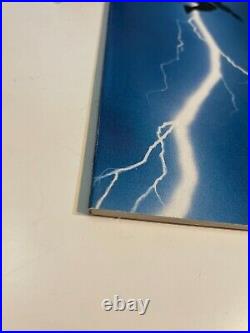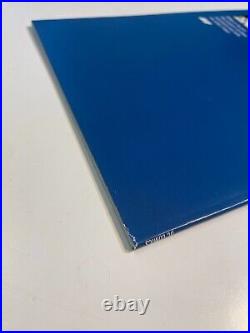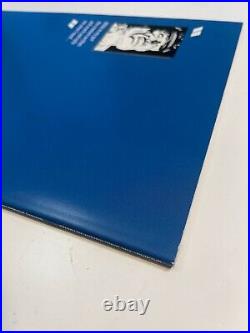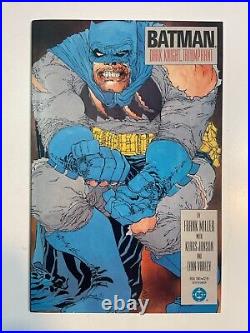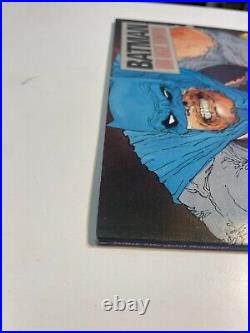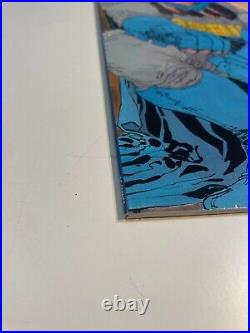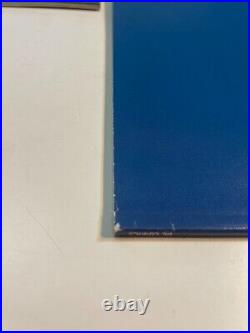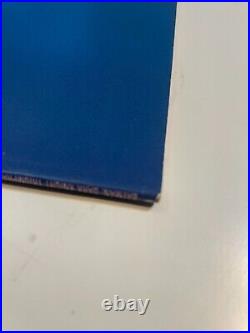 Calling all Batman fans and comic book collectors! These iconic graphic novels have reshaped the world of Batman and redefined the superhero genre. Both books are first printings. #1 - Very Fine 8.0 - corner wear visible.

#2 - Very Fine 8.0 - corner wear visible. Written and illustrated by the legendary Frank Miller, these graphic novels present a gritty and mature take on the Dark Knight's world.

Prepare to be captivated by the complex narrative, thought-provoking themes, and intense action that have made this series an absolute must-read for Batman enthusiasts. Witness the epic return of an aging Bruce Wayne as he dons the cape and cowl once again to fight crime in a dystopian Gotham City.

Immerse yourself in the psychological depth and intricate storytelling that have made these graphic novels true classics. Artistic Brilliance: Frank Miller's masterful artwork brings the gritty world of Batman to life in vivid detail. The dynamic illustrations, distinctive character designs, and atmospheric settings perfectly capture the dark and brooding nature of Gotham City. Prepare to be amazed by the sheer artistic brilliance displayed in these pages.

These graphic novels are considered essential additions to any Batman or comic book collection, showcasing the evolution of the character and the medium itself. Relive the excitement of reading this iconic Batman story or introduce a new generation of readers to the brilliance of Frank Miller's vision. Don't let this opportunity slip away! Immerse yourself in the dark and compelling world of the Caped Crusader as he battles his inner demons and confronts a city on the brink of chaos.