The Dark Knight Returns CGC 9.8 (W) FULL Set 1, 2, 3, 4 #1 ss Frank Miller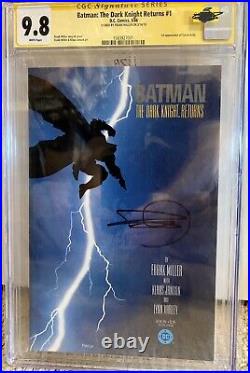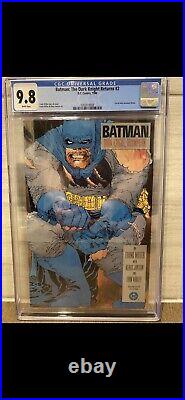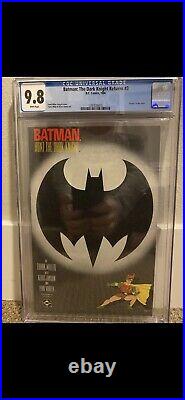 NOTE: The black mark on the #1 (upper right corner) is an MS Paint scribble on an old price tag that is stuck on the outside of the protective bag. Please check Newton rings tolerance on CGC books! A note on my pricing.

I aim for fair market value, however, before you send me a message asking for a deal, please consider. So, no I'm not trying to gouge anyone, but I must consider that I give over 28% minus cost. I will consider discounts for multiple books but I'm not keen on entertaining deep discounts on premium books. Having said that, I'm a reasonable man, and I like to move books, but I'm not likely to respond to lowball offers.